We sell seasoned firewood:
You can purchase our firewood by the bundle, truckload, 1/2 cord, full cord. Please call for pricing.
The saying goes that you never get anything for free but with Tilly's Tree Service this is not the case! We offer green logs available for pick up from job sites free of charge. Just call us for details about jobs that we are working on and the wood is yours.
We also deliver mulch free of charge in Regina as well as to acreages and farms that are close to Regina as long as you take a whole truck load, call us for details.
Mulch is great because it adds organic matter to your soil, which helps make your crops healthier and more resistant to pests and plant disease. It provides valuable slow-release nutrients and prevents vitamin loss in plants which saves you money on fertilizer and soil amenders. It helps retain moisture in the soil.
All parts of the tree are used so nothing goes to waste and we are recycling the tree!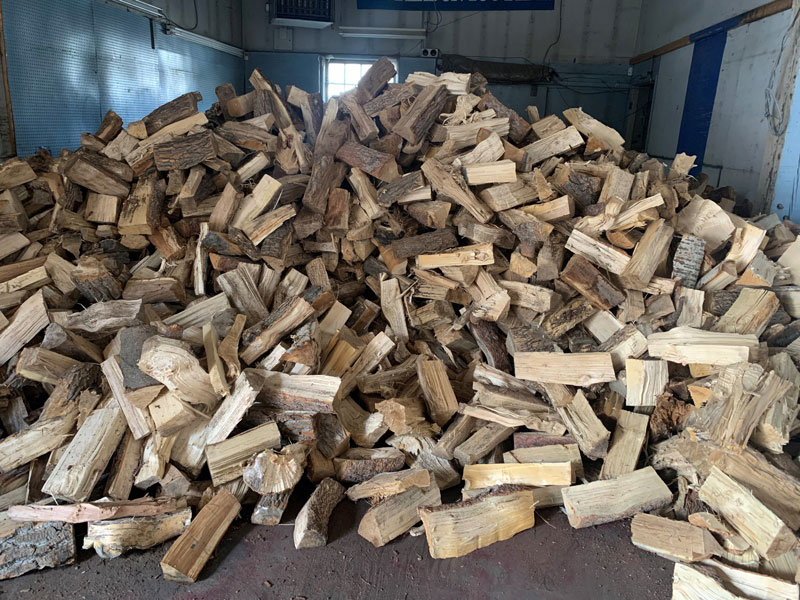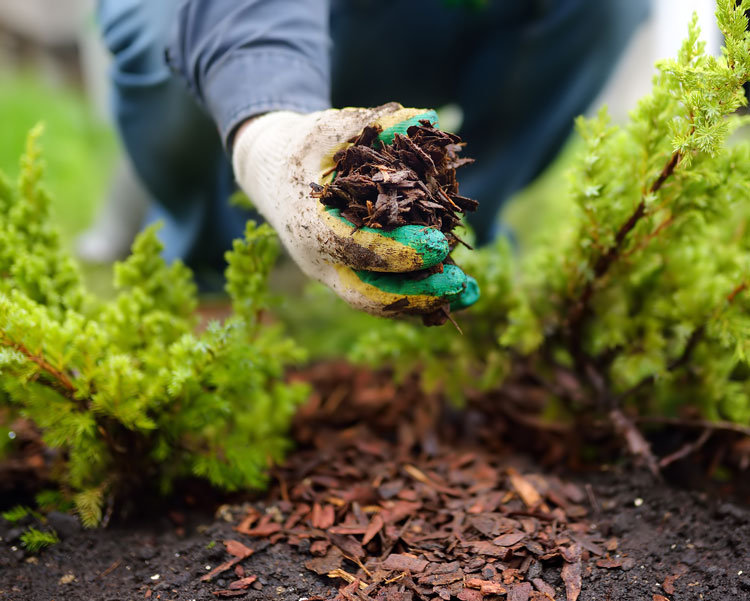 About Tilly's Tree Service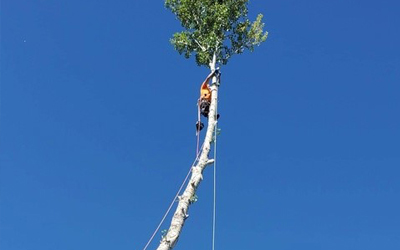 Our rigging experts at Tilly's Tree Services Inc. in Regina can safely and efficiently handle all types of dangerous tree removals, trimming, pruning, chipping, stump grinding, and lot clearing. Have Peace of Mind.