Stump grinding can be done at the same time you have your tree removed or later if you have a stump left in your yard. It can be more pricey to get the stump removed later. It is best to have it done if you can at the same time as tree removal.
If you try to deal with the stump yourself it can take years because decomposition will be slow, and sometimes the tree will continue sending up sprouts from the roots that will prolong the decay process.
Tree stumps are not only unsightly but they can become a big problem.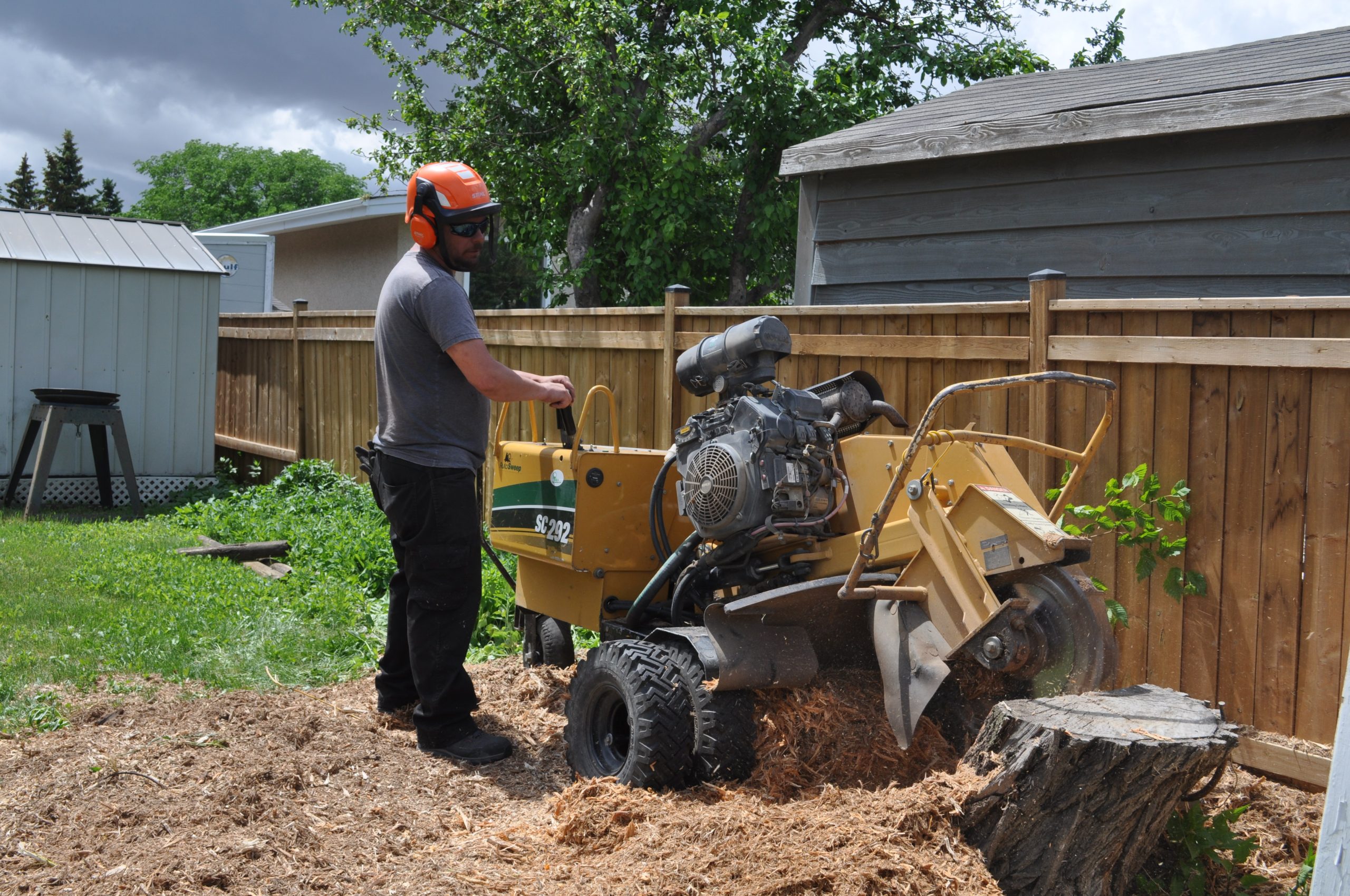 Tree stumps are a breeding ground for termites and once they're in your yard it is just a matter of time before they enter your house.
Tree stumps also pose a threat to structural damage. The stumps will continue to grow after the tree has been cut down. Their roots can grow into water pipes. The roots can emerge above the ground and cause damage to fences and also crack cement.
Also, if you plan on any construction, the tree stumps have to be removed. It is best left to professionals to do stump grinding. We at Tilly's Tree Service have the right tools for the job. Our equipment grinds the stump to chips and we can also grind large roots that surround the stump. The wood chips can then be used for mulch.
Trying to burn or dig a stump out can be very damaging to your property and possibly unsafe for you. Call us to get a free estimate or book an appointment. You have nothing to lose but your unsightly tree stump!
About Tilly's Tree Service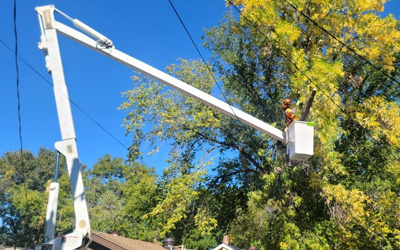 Our rigging experts at Tilly's Tree Services Inc. in Regina can safely and efficiently handle all types of dangerous tree removals, trimming, pruning, chipping, stump grinding, and lot clearing. Have Peace of Mind. Call the professionals.